Welcome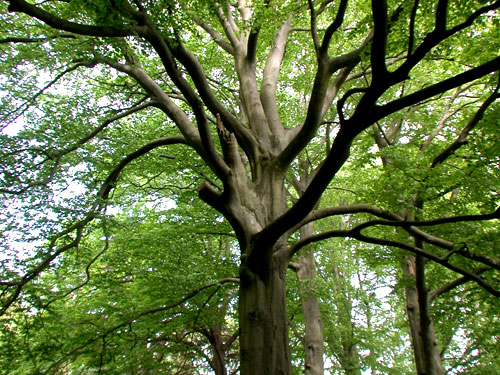 Welcome to BodyworkSites!
If you're looking for someone who is not just a Certified Reiki Master Practitioner but also a Certified Bodywork Therapist and a Licensed Massage Therapist, you've come to the right place! Briana Clements brings a wealth of knowledge and experience to her work. To learn more about her and all of the modalities she incorporates into her sessions, click on "About" and "Services" in the navigation pane.
To set up an appointment with Briana, click on "Contact Briana" to send her a message. She will call you back to confirm the details of your appointment and also answer any questions you might have.
For more information about Briana's practice, you can visit her website at: www.RayOfLightHealingArts.com
Thanks for checking out BodyworkSites. Visit us again soon!